We create and develop custom websites that best represents your company's unique identity. Our artistic and creative problem solving skills allow us to design and deliver modern, eye-catching websites with the functionality and advanced programming to provide leads, clients and revenues. Many sites display content that don't garner the attention they deserve. Freak craft headlines and microcopy that are clear to the user and readily searchable. We work hard to integrate calls to action that prompt customers to sign-up, buy, or share a product.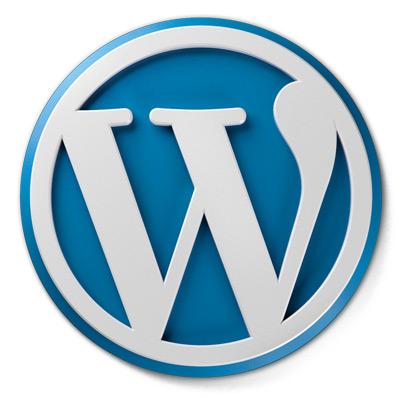 Freak Design specialise in WordPress design & development. WordPress is one of the world's leading open source web platforms with over 40 million users. Being open source, thousands of developers freely build upon WordPress, which makes it incredibly versatile and ever improving with more and more features. More about WordPress
Responsive Across All devices
Current climate demands compatibility across a multitude of devices from computers, phones and tablets. All of our website designs include complete  responsiveness across all devices and varying screen sizes. This means that text and media are displayed at their optimal size and position regardless of the device displaying the content.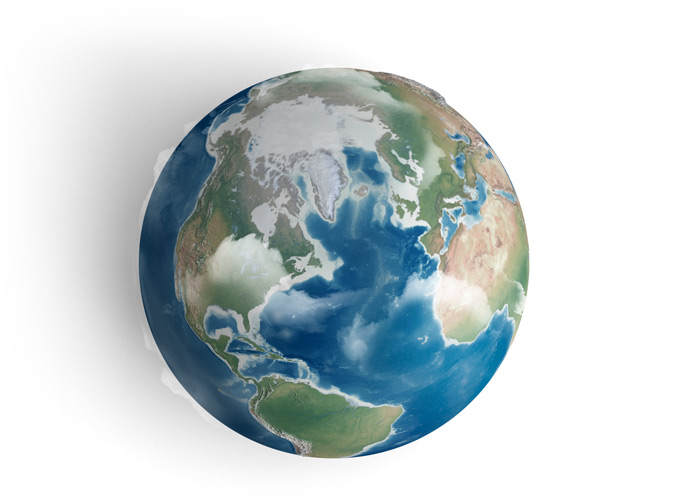 Optimised for Search Engines (SEO)
Search Engine Optimisation (SEO) is at the core of every website we build. Considered content and meta data is used so that Google and other search engines can effectively scan and scrape it. We also offer SEO consultancy so that you can maintain optimisation for the lifetime of your website.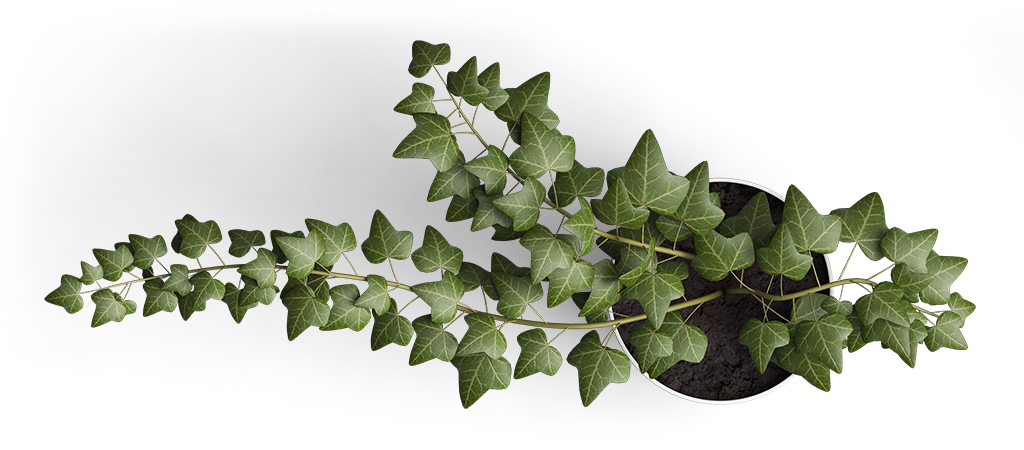 Your website may intend to start out with few pages and a low traffic expectancy. Our sites are built for growth so that new functionality can be added at any point and increasing web traffic demands can be handled efficiently. We also offer website hosting on our Rackspace premium-grade cloud servers.
E-Commerce Website Design
We are experienced in e-commerce design and development and a shopfront can be integrated in all of the sites we create. Advanced plugins can be used to ensure a range of functionality from event booking management to membership services. Our e-commerce solutions also make it easy for you to manage products & sales moving forward.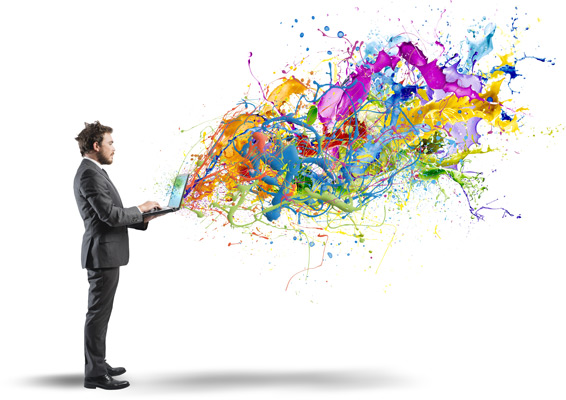 We are designers. All of our sites are built with design and usability at the forefront. Whether it's working within your existing brand guidelines or creating new concepts, all of our websites are clean, contemporary and easy to use. We also offer post-build design support so that your brand is maintained throughout your ongoing activity.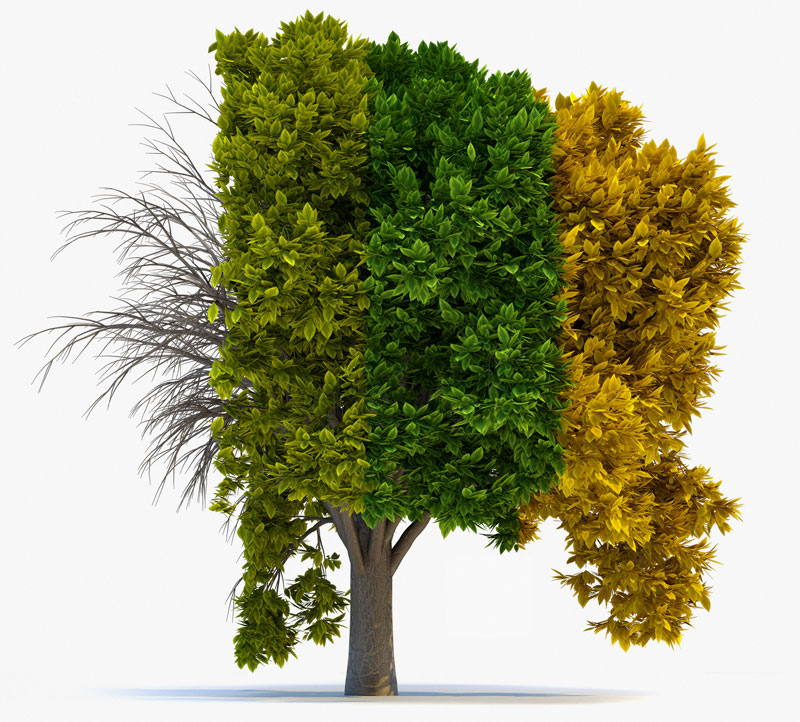 Take Away or (have us) sit in?
Of course we can build websites that are self managed after they've been built but many of our clients choose to keep us with them on their journey. Our post-build design & support services can cover a whole range of services…
Ongoing Content & Design Updates

Optimised Landing Page Variants

Ongoing branding of new content (web or social media)

Online & Offline Advert Design

Design of Powerpoint & Sales Collateral
If you'd like to call, email or arrange a meeting in person, we'd love to hear from you
[email protected] . 0131 564 1978
Freak Design . 115 George Street . Edinburgh . EH2 4JN
Looking to build an iPhone, Android or HTML 5 app? We can help plan and design your app, and guide you through the full process. Our expertise lies within design & consultancy and we work with a selection of partners to build and develop the app within the required platforms. We can manage the full development journey or simply take on the design and supply the front-end components. Get in touch to see how we can be of help…
Being designers, we get pretty darn excited about brands and their importance in building emotional connections with customers. We get our hands dirty in all areas from strategy through to design and advertising. So if you need help with brand identity, naming, tone of voice and of course design, we're your huckleberries.
Many of our customers come to us with existing brands that are either due for an overhaul or ready for a re-think. Whatever your situation, we're happy to assist.
Creative & digital Consultancy
Not just limited to design, we create and execute in all disciplines from planning to implementation, offering consultancy and strategy. We often oversee and integrate partner services such as Copywriting, Photography, Videography, Search Engine Optimisation, Social Media Planning, Software Development and more. Whether it's ground-up planning from startup or the evolution of existing projects we can help…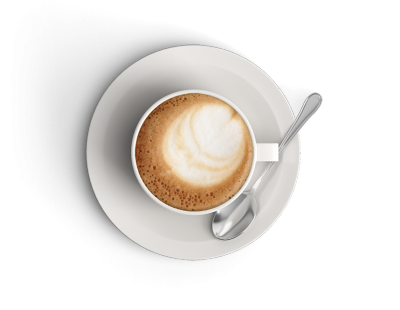 If you'd like to call, email or arrange a meeting in person, we'd love to hear from you
[email protected] . 0131 564 1978
Freak Design . 5 South Charlotte Street . Edinburgh . EH2 4AN