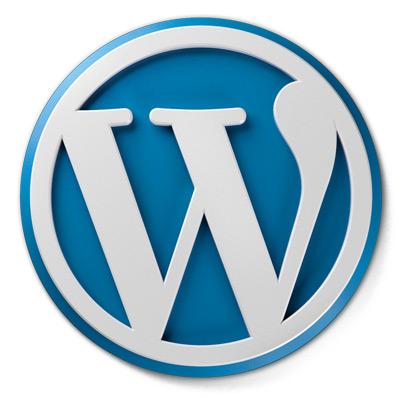 WordPress Website Design & Development
Why build my website on WordPress?
WordPress is one of the world's leading open source web platforms with over 40 million users. Being open source, thousands of developers freely build upon WordPress, which makes it incredibly versatile and ever improving with more and more features. With its user-friendly and sensible backend structure, WordPress allows our developers to put more focus on design and usability at the front end. Its dynamic content management system is straightforward for our customers to use and allows multiple user accounts with varied degrees of access.
Because WordPress is so popular, there is a huge abundance of developers that understand how to use it. This means a website made in WordPress can be easily understood and developed should it be passed on from it's founding developer.
WordPress is fast and search engine friendly.
In today's competitive business world, it's important that your identity stands out. With our creative ideas, we'll give you that unique touch to create a lasting impression on your clients. Browse through the site and feel free to contact us for a consultation and free quote.
If you'd like to call, email or arrange a meeting in person, we'd love to hear from you
[email protected] . 0131 564 1978
Freak Design . 5 South Charlotte Street . Edinburgh . EH2 4AN