Hello there and thanks for coming to Freak Design. We're a small team of designers and web developers based in Edinburgh. In today's competitive business world, it's important that your identity stands out. With our creative ideas, we'll give you that unique touch to create a lasting impression on your clients. Browse through the site and feel free to contact us for a consultation and free quote.
Take a look at some our services below
Looking to build an iPhone, Android or HTML 5 app? We can help plan and design your app, and guide you through the full process. Our expertise lies within design & consultancy and we work with a selection of partners to build and develop the app within the required platforms. We can manage the full development journey or simply take on the design and supply the front-end components. Get in touch to see how we can be of help…
Being designers, we get pretty darn excited about brands and their importance in building emotional connections with customers. We get our hands dirty in all areas from strategy through to design and advertising. So if you need help with brand identity, naming, tone of voice and of course design, we're your huckleberries.
Many of our customers come to us with existing brands that are either due for an overhaul or ready for a re-think. Whatever your situation, we're happy to assist.
Creative & digital Consultancy
Not just limited to design, we create and execute in all disciplines from planning to implementation, offering consultancy and strategy. We often oversee and integrate partner services such as Copywriting, Photography, Videography, Search Engine Optimisation, Social Media Planning, Software Development and more. Whether it's ground-up planning from startup or the evolution of existing projects we can help…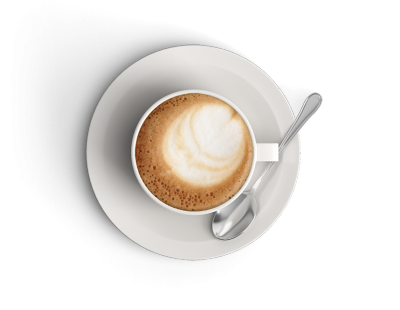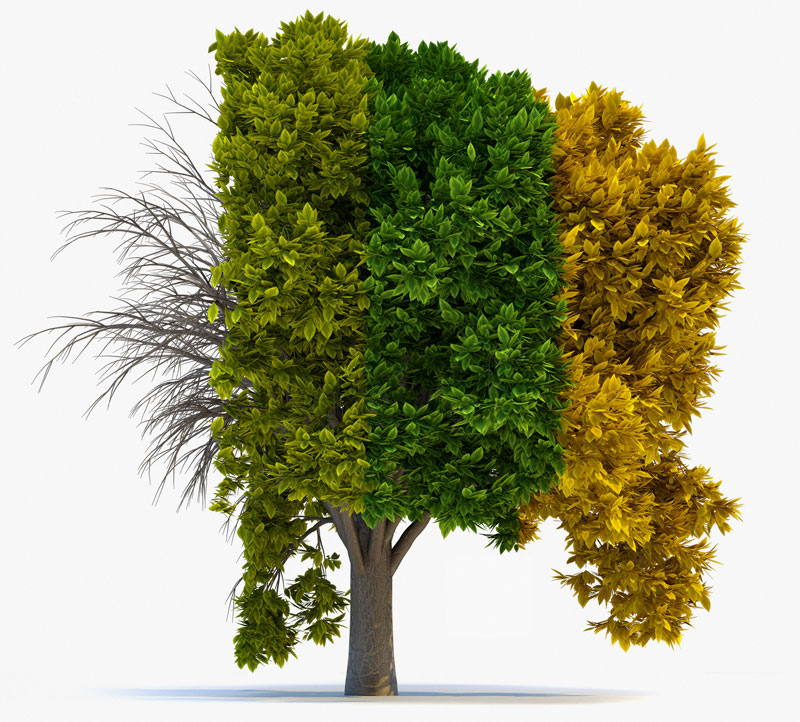 Of course we can create and build take-away products. Most of our clients however, take us with them on their journey to maintain and evolve their brand presence. We're often retained for ongoing design and consultancy services, be it ongoing website content design, email & social media design, design of sales collateral (eg.  powerpoint presentations & pdfs), digital advertising, SEO consultancy, PPC consultancy, offline design & marketing and more.
If you'd like to call, email or arrange a meeting in person, we'd love to hear from you
[email protected] . 0131 564 1978
Freak Design . 5 South Charlotte Street . Edinburgh . EH2 4AN